We are no longer able to post goods outside of the UK

Welcome to the merchandise store. Here you can obtain the latest patches and pins, branded clothing such as tee-shirts and hats as well as gadgets that we stock from time to time. If you have any questions please email shop@ironbutt.co.uk
Only IBA members are able to order items from our stock but everyone is free to browse. If you are a member wishing to place an order today, please enter your IBA membership number against each item ordered.
IBA UK Backplate £7.00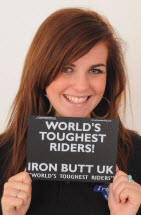 Polypropylene direct screen printed back plate. 189*134*2mm
Back in stock now
IBA UK flag £10.00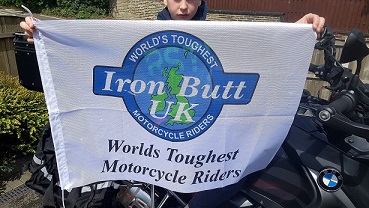 IBA UK flag
Size is 80 x 57
Stitch is double stitch broken stem ?
Includes a small line of rope to possibly attach to a pole or maybe an aerial on the bike.
Man made fibre on flag.
Definitely a very fair price.